Civil Rights & Police Misconduct Matters
The Law Office of Jonathan Newton knows that police officers must be held to the highest standard of accountability. If a police officer unlawfully harms an innocent citizen, trust in our system of justice is eroded. In addition to that public harm, there may be a basis for a legal claim by the affected individual or their family. When you or a family member is a injured by the police or deprived of a right protected by the the United States Constitution, you should call the Law Office of Attorney Jonathan Y Newton.
Potential Types of Police Misconduct & Civil Rights Violations
POLICE SHOOTINGS
SEXUAL ASSAULT
FALSE ARREST
ARREST MADE UNDER UNCONSTITUTIONAL STATUTES ORDINANCES
EXCESSIVE USE OF FORCE & BRUTALITY
FAILURE TO RENDER AID
MALICIOUS PROSECUTION
RETALIATORY PROSECUTION
Choosing a Police Misconduct Attorney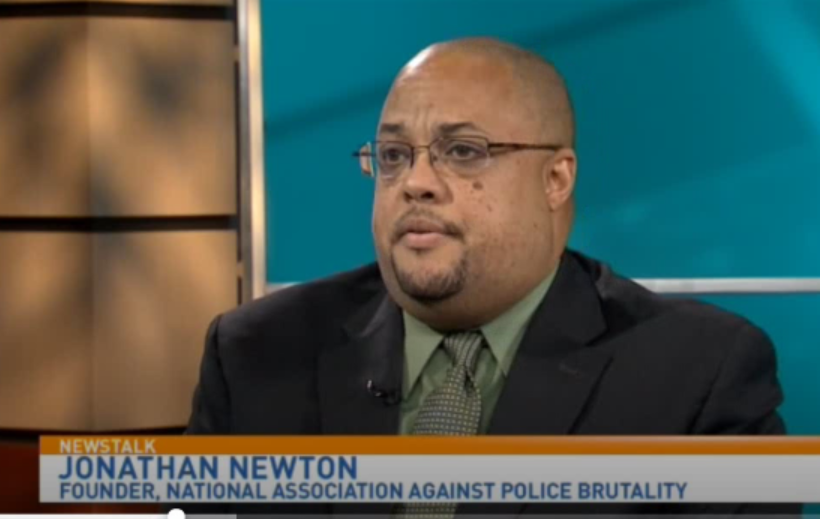 Selecting an attorney is an important decision. Successful outcomes are achieved by families with the patience and tenacity that are teamed up with the right attorney. Police misconduct is complex and nuanced area of the law.
Very few attorneys in the country are a knowledgeable of the litigation techniques and the current law required to successfully navigate a civil rights or police misconduct case. Your rights are can be based on the US Constitution, Federal and/or State laws. In addition, the law differs at times from one federal district to another.
"A large part of my motivation for becoming an attorney was to help citizens who are harmed by the wrongful conduct of officers of the law."
Attorney Jonathan Y. Newton has established relationships with several civil rights organizations and police misconduct attorneys throughout the country. In addition to those relationships, Attorney Newton focused his time during law school specifically learning the current law and procedure involving civil rights and police misconduct. His advocacy and knowledge in the police accountability space has garnered regional and national attention. He was recognized for his work in Civil Rights law with the Richard H. Semsker Prize in Civil Rights Law by the David A. Clarke School of Law.
CALL 301.818.1LAW TO
SCHEDULE YOUR CONSULTATION TODAY!
---
Learn about Your Civil Rights
Most of your civil rights are based on the United States Constitution and your State's Constitution. Some civil rights are based on Federal and State Statutes. Our form of government protects people from certain forms of government/state action. The primary sources of your civil rights are the first ten amendments to the Constitution. These amendments are commonly referred to as the Bill of Rights. Police misconduct or criminal justice abuse often involves:
1st Amendment Right to Freedom of Speech and Assembly.
4th Amendment Right Against Unreasonable Search and Seizure.
5th Amendment Right to Due Process & Against Self-Incrimination.
14th Amendment Right to Due Process & Equal Protection.
---